'The Garden City'
by Jean-Philippe Delhomme
Sino Group worked with acclaimed painter and illustrator Jean-Philippe Delhomme to illustrate Grand Central, our flagship project at the heart of Hong Kong's CBD² in East Kowloon, which epitomises our vision of creating better lifescapes by presenting a garden city in a metropolis.
Cities are where most people around the globe live, work, flourish and thrive. Instinctively and throughout millennia, humans love being close to nature, enjoy human-centric environments while the advent of technology like AI is shaping the development of smart cities, bringing more ease and convenience in these modern times.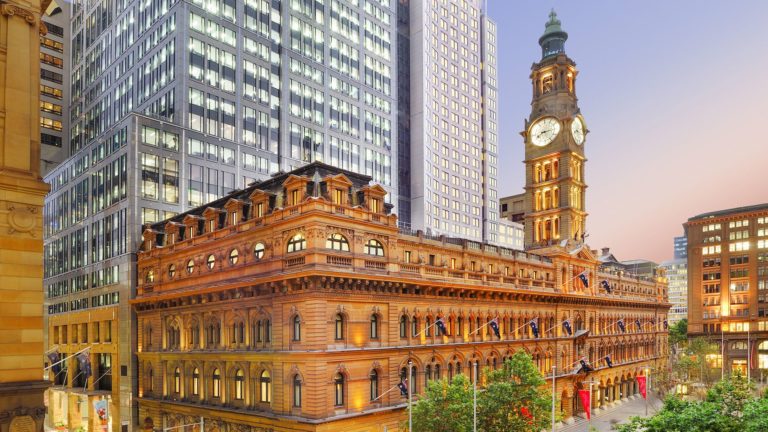 The opening of The Fullerton Hotel Sydney is a new beginning for a much-loved landmark, and for the cityscape.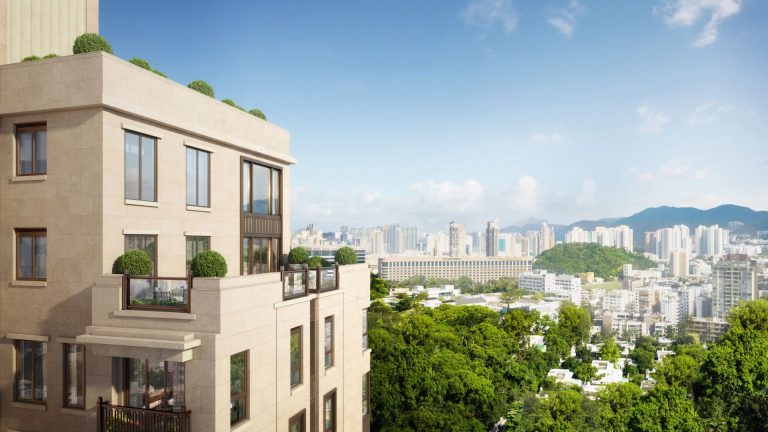 Approaching St. George's Mansions, the latest luxury residential development on Hong Kong's sought-after Kadoorie Avenue, you immediately realise that you're moving into a private enclave. Screen walls hint at what's beyond, but when the sound under the car's tyres changes as the road becomes cobblestoned, and the doors open to the richly patterned paving of the motor court, you know you've arrived at a place to call home.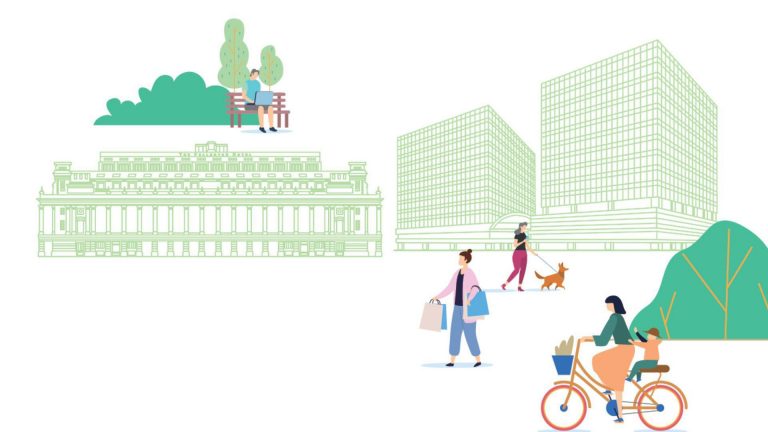 The Group's 9th Sustainability Report highlights the efforts towards a greener and more sustainable community.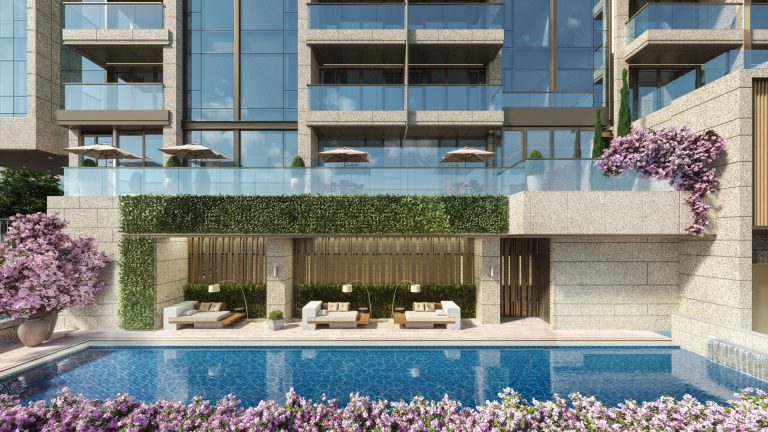 'As we spend more than 90 per cent of our time indoors, the built environment has a profound impact on our health, well-being and productivity. The WELL Building Standard® codifies best practices, linking sustainability with architectural design by creating spaces and buildings to protect our health and well-being. This is one concrete example of our work towards our mission of "creating better lifescapes" for our people, customers and the broader community.'
— Mr Daryl Ng, Deputy Chairman, Sino Group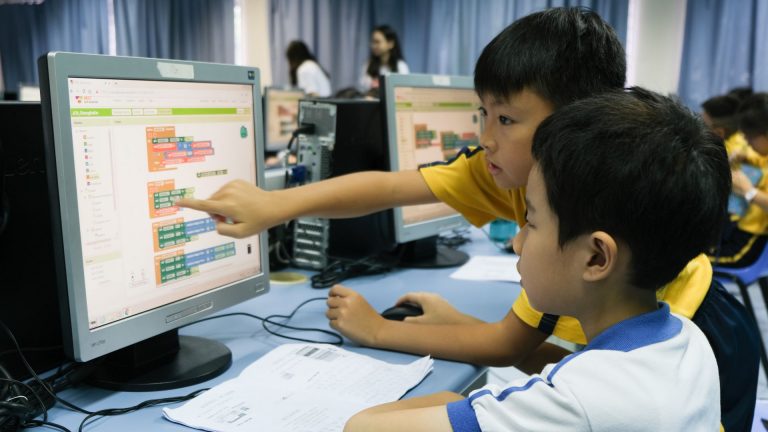 In 2018, the Group established the Hong Kong Innovation Foundation (HKIF), which is grounded in the vision that innovation and technology are crucial to the development of a diversified economy and can enhance Hong Kong's competitiveness.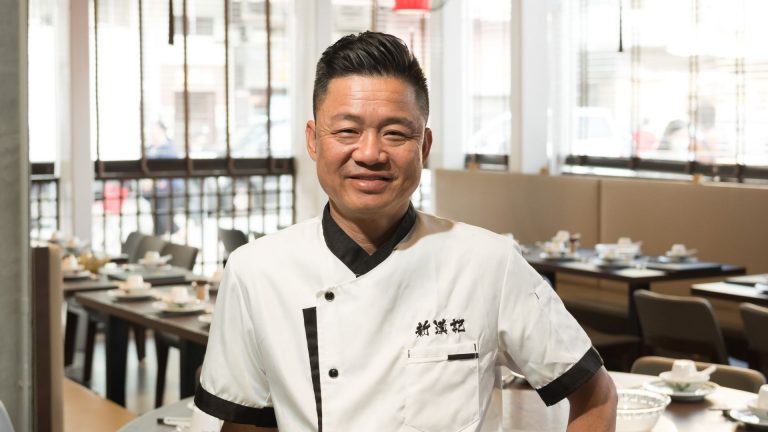 Sun Hon Kee restaurant in Fanling is a firm local favourite, with owner So Wai Hon having been a fixture in the community for decades. The restaurant relocated from Luen Wo Market to upscale building Commune Modern in 2019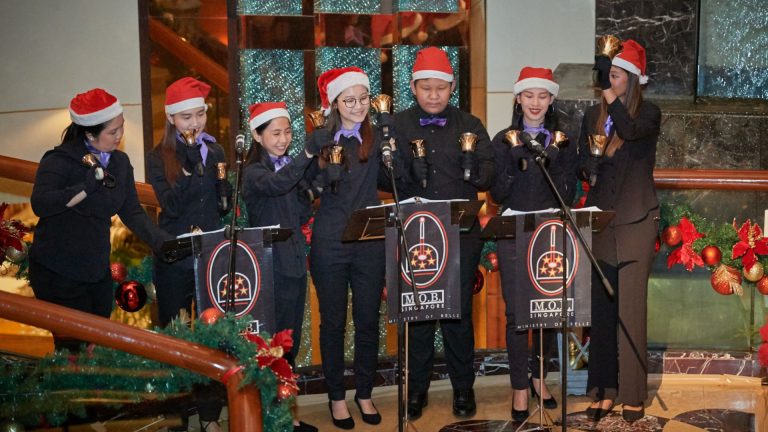 Continuing its long tradition, The Fullerton Hotel Singapore became a centre of good deeds and Christmas magic on 28 November 2019, when the stars came out for the hotel's annual Christmas Light-Up.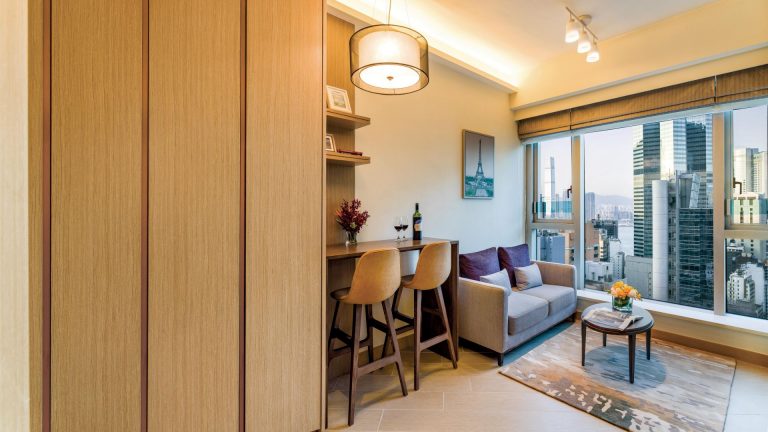 For the discerning few looking for a rare balance of work, home and social lives in the heart of Central, look no further than The Staunton.